Latest Products
Show all

Popular

Best rated
Choose category

All categories

Android Smart TV Box / Chrome Cast

Audio & Television

Cables

Car Accessories

Fiber Optic Products

Gaming Accessories

Hard Drives & SSD Drives

IP CCTV Cameras & Security Gadgets

Miscellaneous

Phones & Accessories

Portable USB Hard Drives

Thermal Printers

USB Flash Drives

USB Hub / Sound Card / Lan Card

USED Products

Wired Headphones

Networking & Accessories

Converters

HDD / SSD Case

Laptop Charger

Wired Handfree / Mic

Wireless Headphone

Mouse / Keyboard Mouse / Key Pads
special offer in networking products
UBIQUITI AIRMAX & ACCESSRICES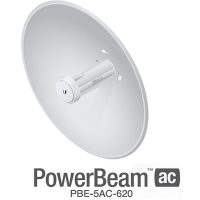 special offer in networking products
tp-link, tenda, totolink, ubiquiti ubnt, aitech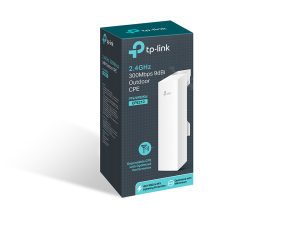 Our achievements have been made possible thanks to the many partners
Founded in 1999, Tenda technology is the recognized leading supplier of networking devices and equipments. ... Tenda products include home networking, business networking, switch, broadband CPE, gateway, powerlines, mobile broadband, IP camera etc.


Founded in 1996, TP-Link is a global provider of reliable networking devices and accessories, involved in all aspects of everyday life. With a proven heritage of stability, performance, and value, TP-Link has curated a portfolio of products that meet the networking needs of all individuals.


Ubiquiti Inc. is an American technology company founded in San Jose, California, in 2005. Now based in New York City, Ubiquiti manufactures and sells wireless data communication and wired products for enterprises and homes under multiple brand names.