N300 Wi-Fi GPON ONT
HG6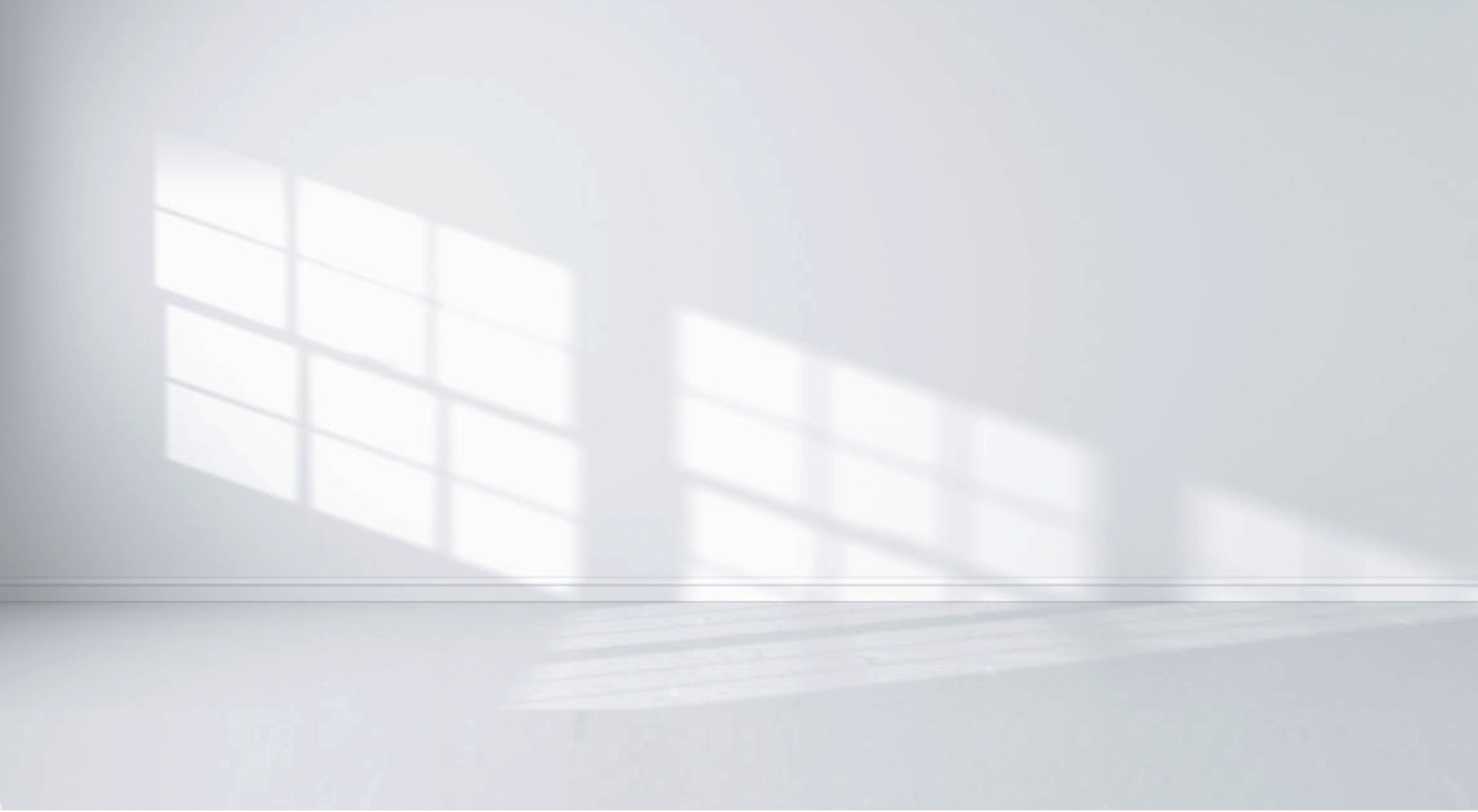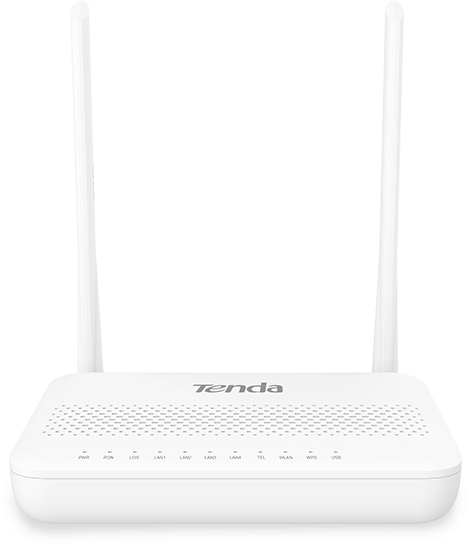 High Power Wi-Fi

High Gain Antenna

GE

IPTV
N300 Wi-Fi GPON ONT
Main Features
•  Ideal solution for FTTH solution
•  2.4G Wi-Fi, 300Mbps wireless speed
•  2* 6 dBi high gain antennas
•  4 * LAN ports(1* GE , 3*FE)
•  VoIP/IPTV supported
•  High compatible to OLTs
•  OMCI / TR069 remote management
•  IPv6 supported
300Mbps high speed Wi-Fi connection
HG6 comes with the 11n Wi-Fi, with up to 300Mbps wireless speed over 2.4GHz band, it balances the signal field and gain, providing you with stronger Wi-Fi signals.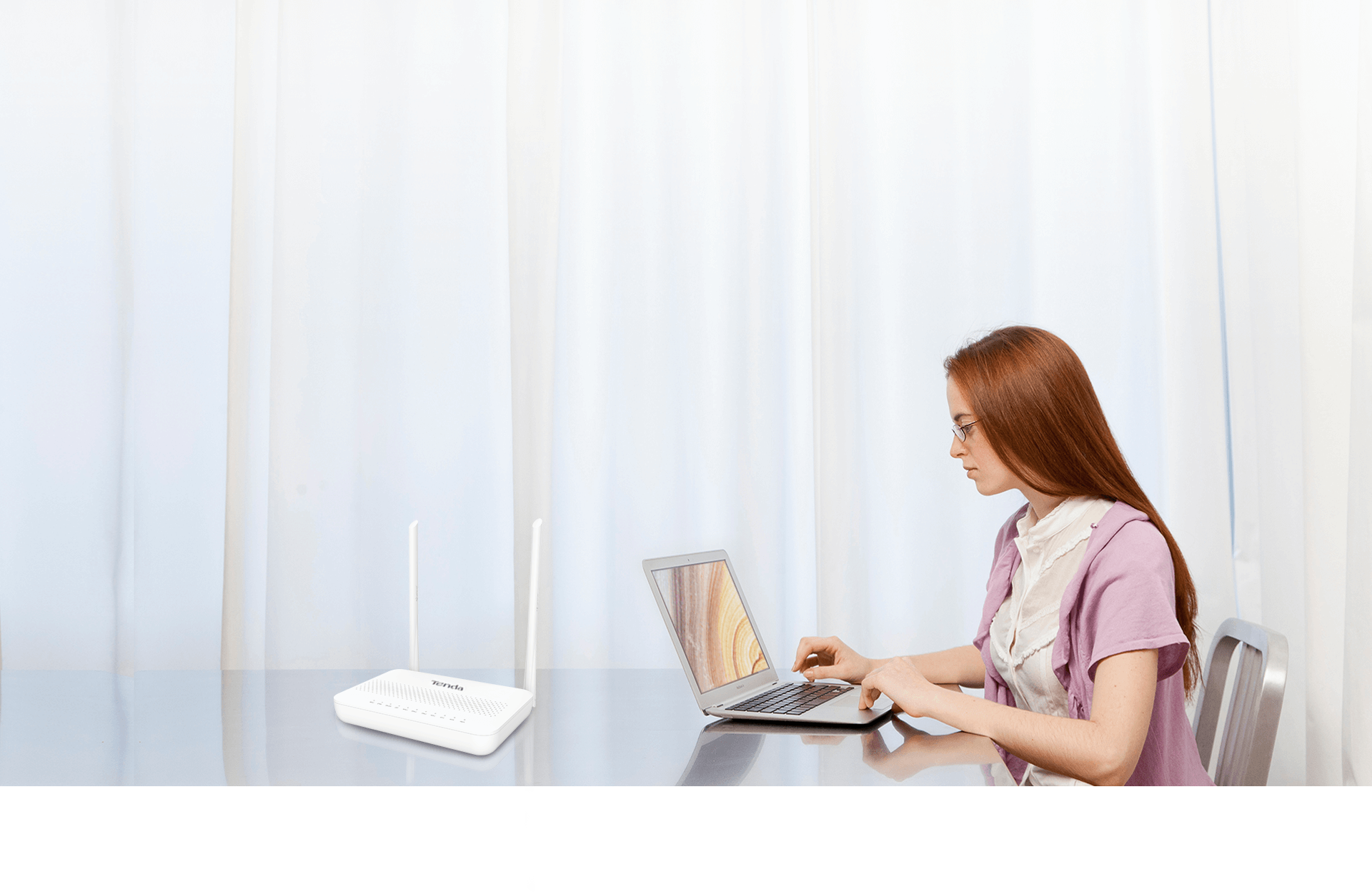 6dBi antenna and high RF power for better Wi-Fi coverage
2 clean-cut 6dBi antennas and high to 20dBm strong RF power,with leading accordion wireless design, HG6 balances the signal field and gain, ensures the good wireless performance for wide signal coverage.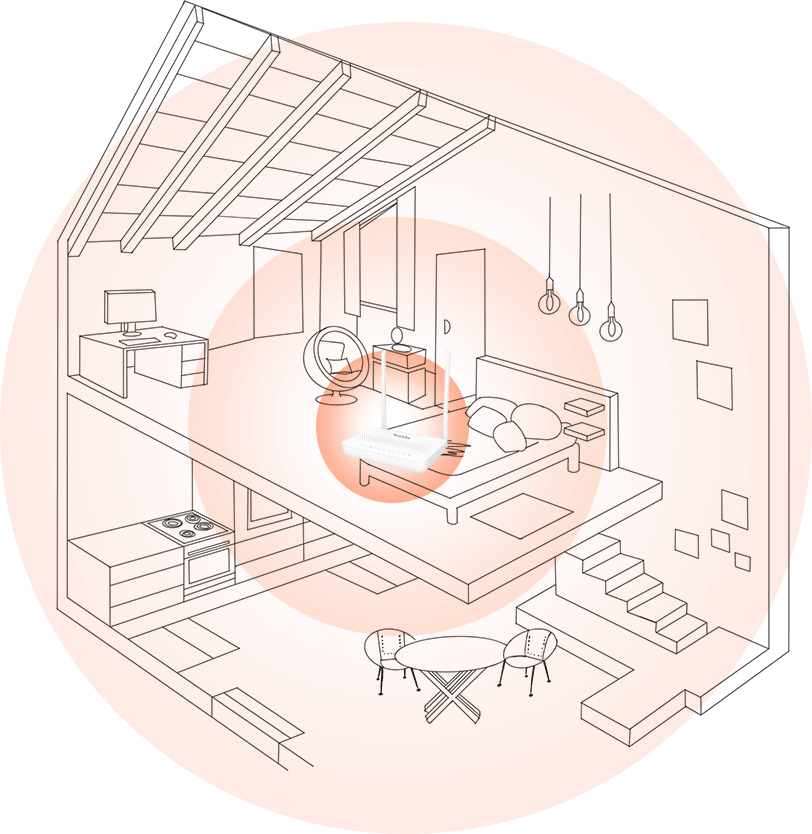 4 LAN ports for variety data services
With the 4 LAN ports, users can enjoy high-speed GPON services and bandwidth-intensive multimedia applications such as interactive gaming, IPTV,HD video streaming and NAS service much easier and faster than ever before.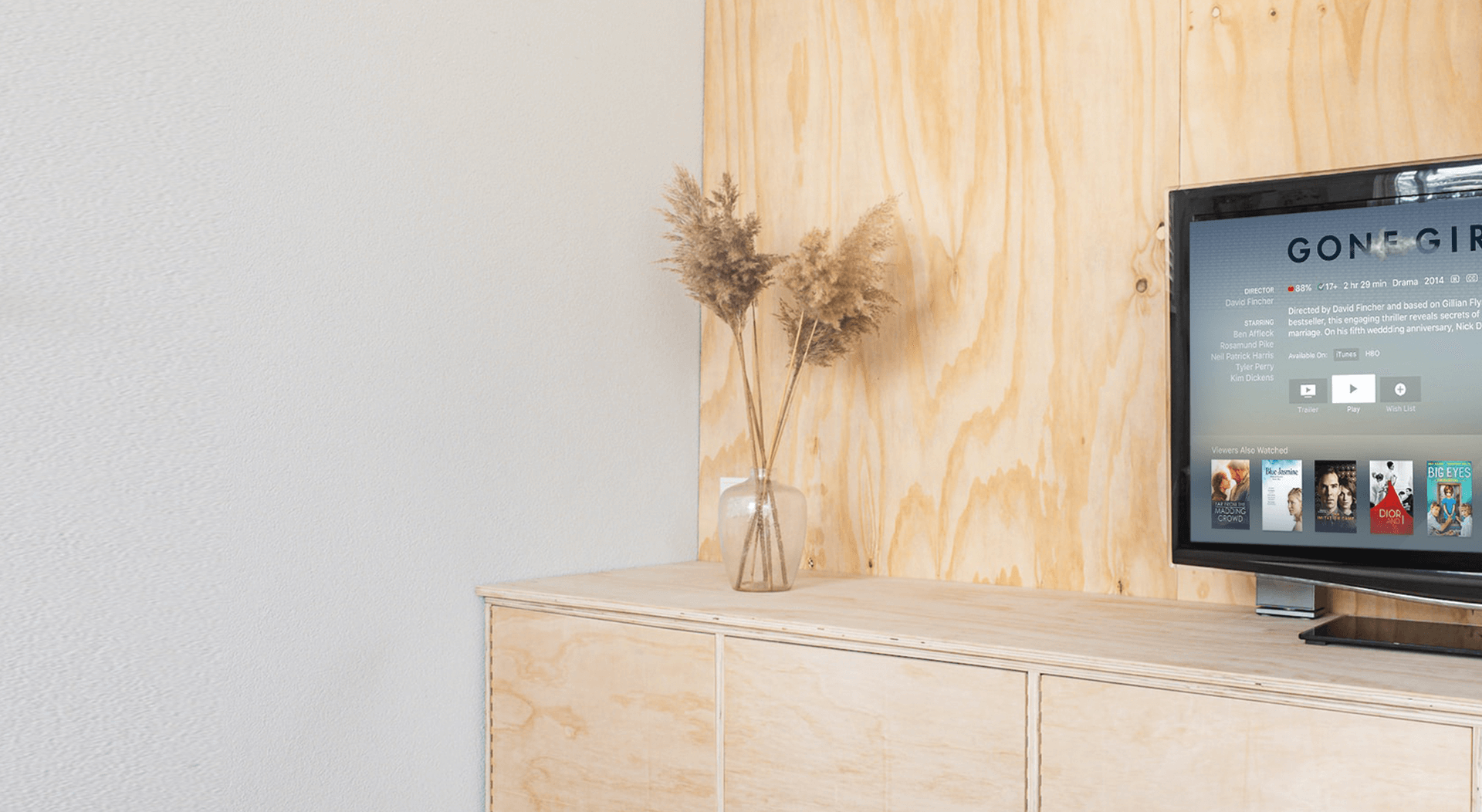 Fiber optic disc design for good using
Fiber optic disc
More reliable for fiber signal input
More stable for long time product using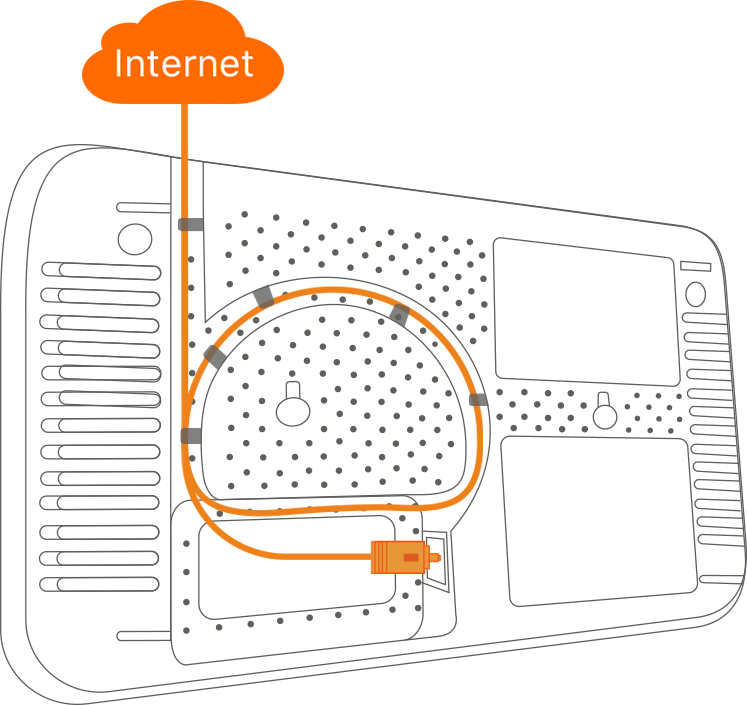 IPv6 for smoothly data transferring & low time delay
IPv6 support much more IP address volume , need not to do the data resolution , which decrease the transfer time delay between server and client , in order to provide a better experience to users.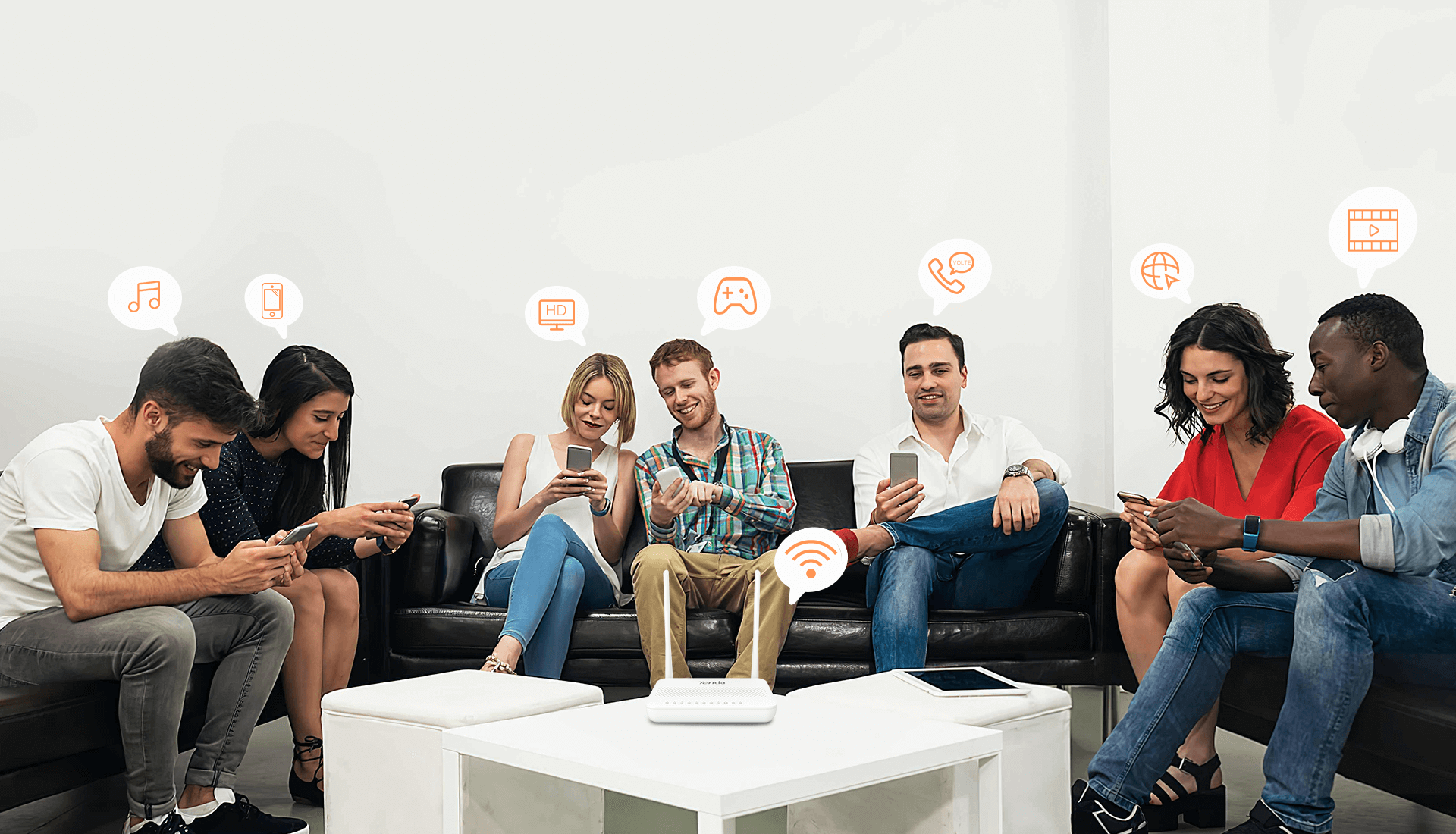 Easier management and maintenance
HG6 can provide efficient operation and maintenance, such as remote business modification, remote upgrade, remote restart, remote fault diagnosis and so on, making the remote control easy and quick.

High compatible to worldwide OLTs
Compliant with ITU-T G.984 standard, HG6 has extensive compatibility with lots of OLT brands worldwide ,like Huawei, ZTE, Fiberhome, Nokia SBell and so on.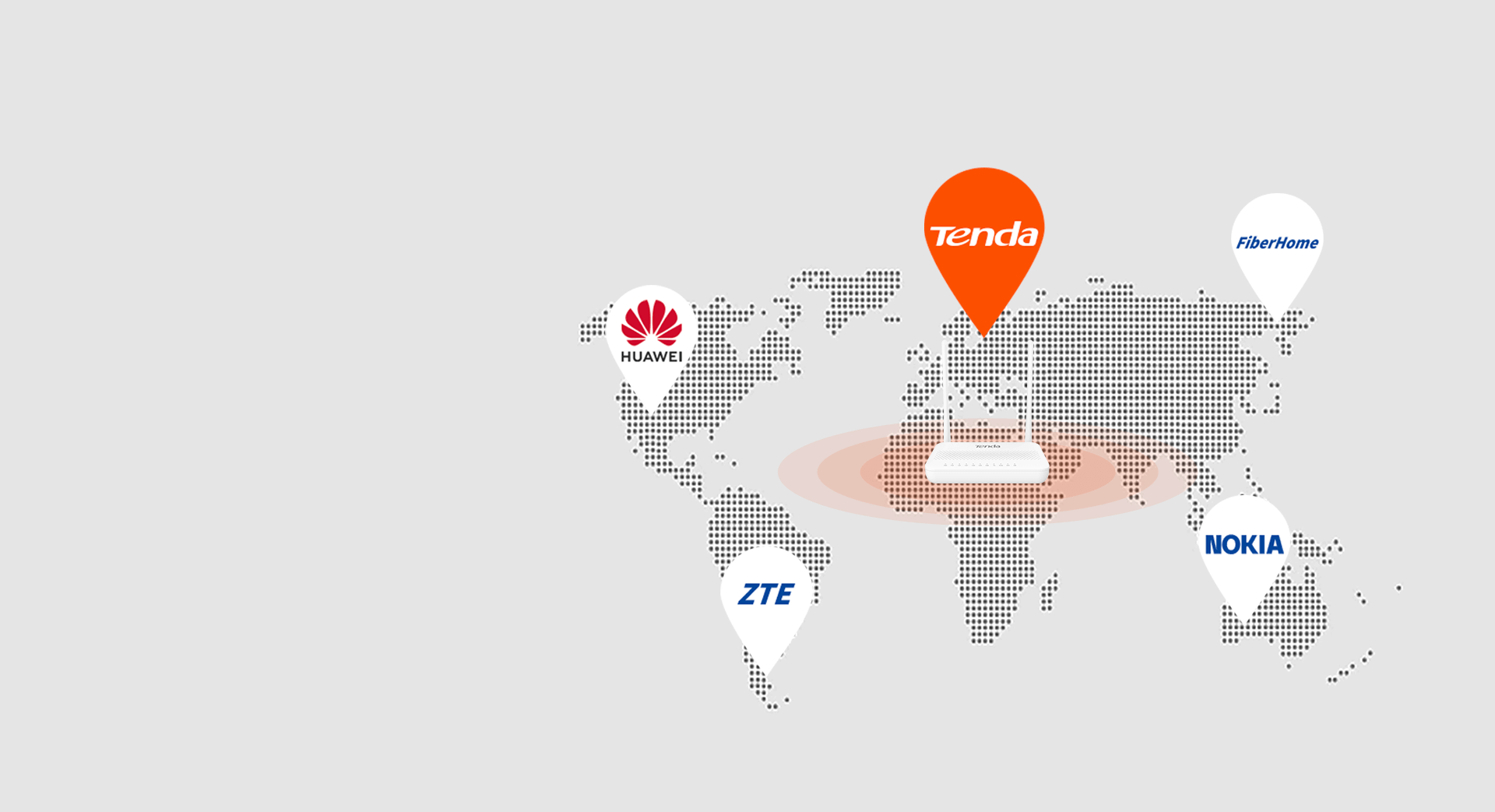 Other Features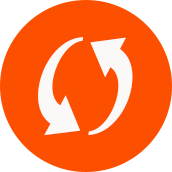 WPS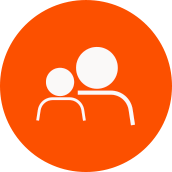 Client Filter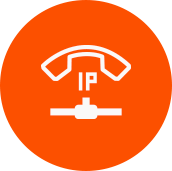 VoIP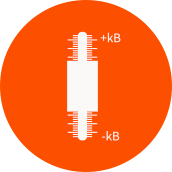 QoS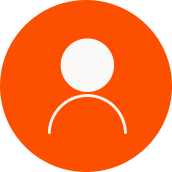 Guest Network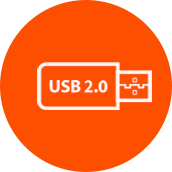 USB

Tenda HG6 N300 Wi-Fi GPON ONT